uw platform voor digitale training en afstandsonderwijs!
your digital training and distance learning platform!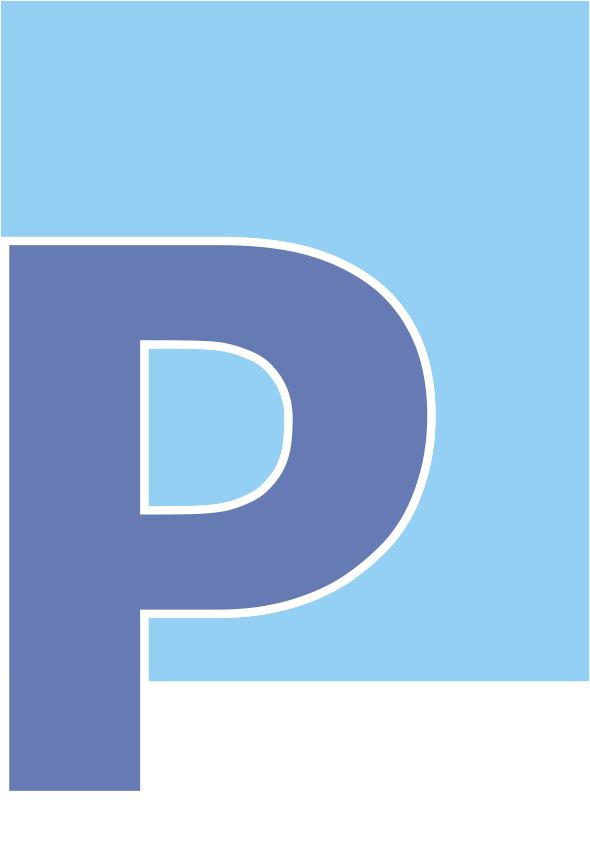 © The
Presentations
Platform, 2020
© 3R, 2020
the fast track to all your business and educational presentations. And more!
Deze website maakt gebruik van
cookies. Door verder te bladeren in deze website geeft u aan geen bezwaar te hebben tegen ons gebruik van deze cookies. Klik voor meer info.

This site uses cookies. By continuing
to browse the site you are agreeing to our use of cookies. Find out more
Technology supplied by:
Welkom op onze site!
Voor uw favoriete presentaties, klik op een van de volgende buttons:
Welcome to our site!
To access you favourite presentations, click on one the following buttons:
of voor inloggen of registratie
(geen betalingen vereist) op:
or for signing in or registration
(no payments required) on: